AC & Heating
Maintenance Service in Marianna, Panama City, and Panama City Beach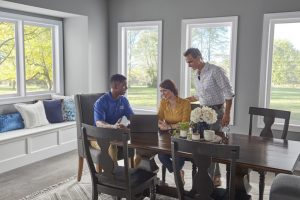 We are the best HVAC Company for service – Woodall's Total Comfort Systems. Servicing your AC System is essential in helping prevent break downs throughout the year. Throughout the different seasons of the year, your AC System can break down. To help prevent that it is essential that you have your AC System serviced regularly. Having it serviced will help keep your air conditioning equipment in good shape and also up to par; therefore protecting your investment. Routine maintenance can also help lower your utility bills, extend the life of your equipment, ensure efficiency and guarantee relaxation.
AC and Heating Service Checklist
Here at Woodall's Total Comfort Systems, we service all makes and models of Air Conditioning Systems. Our technicians are factory authorized and also trained to perform complete system maintenance on your unit while following Energy Star recommendations. Woodall's Total Comfort Systems also offers a comprehensive preventative maintenance agreement, which is therefore essential in preventing expensive repairs. Take care of those issues before they get too big. Getting your unit regularly serviced will also help keep the manufacturer warranty intact.
Air Conditioner Maintenance Service Nearby
Operating at peak performance is the goal for any AC System and therefore regular maintenance is a significant part of making sure that happens. Woodall's Total Comfort Systems is your local AC Specialist in the Marianna, FL offering air conditioner maintenance. Twice a year we will contact you to schedule an AC visit and then handle every aspect of your air conditioner maintenance.
Visits Include:
Measure the Temperature Split
Adjust Gas Pressure and also Adjust the Pilot light
Monitor the A/C and also Heating Cycles
Clean the Electric Heat Strips
Clean Out the Condensate Drains
Check the Refrigerant for an Adequate Charge
Tightening All the Electrical Connections
Measure Voltage and also Current on the Motors
Lubricate the Motors and also Bearings
Check All the Safety Devices and also Test the Starting Capabilities
Check Indoor and also Outdoor Coils
Clean the Condenser Coil
Benefits of AC Service Maintenance Agreement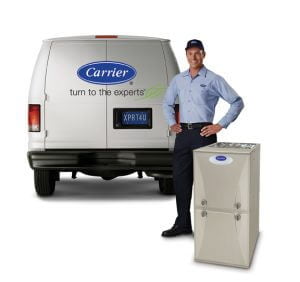 As a Preventative Maintenance Agreement client, in addition to receiving discounts on the AC components you will also get priority customer support. As a result of regular maintenance you will also see:
Improved Safety
Fewer Repairs
Extended Equipment Life
Repair small problems before resulting in major breakdowns
Lower Utility Bills
Improve Capacity
Discount on Repairs and also Priority Customer Service
Contact Woodall's Total Comfort Systems today to schedule your AC Service appointment or your Preventative Maintenance Agreement.