Your Florida Panhandle HVAC Experts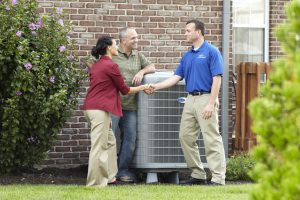 Woodall's Total Comfort is the top-rated heating and air conditioning contractor in Marianna, Florida. We proudly serve Jackson, Holmes, Washington, and also Bay Counties in Florida. Including the cities of Marianna, Chipley, Bonifay and also Panama City/Panama City Beach. We are a family-owned and operated company. We've been serving our customers since 1990. We are a Carrier Factory Authorized Dealer.
In order to sustain good indoor air quality at home, your AC system needs to operate efficiently. To make sure your AC system is working as it should, Woodall's Total Comfort Systems will inspect it thoroughly.
HVAC Installation Nearby
When you need a new AC System, Woodall's Total Comfort Systems will install an AC system based on your homes specific needs. We are a factory authorized Carrier dealer. Therefore our team of professional engineers will get you back to relaxing in your home by rapidly installing your new AC System. We want our customers in Marianna and Panama City areas to be fully satisfied with their new AC system.
AC Service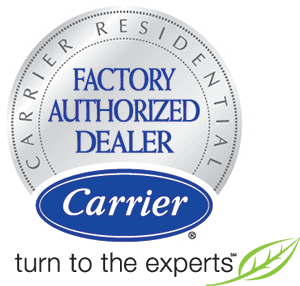 Woodall's Total Comfort Systems observes industry guidelines which recommend having your AC system serviced twice per year. At Woodall's Total Comfort Systems, we offer regular maintenance service plans in order to keep your AC system operating at ultimate efficiency. Our complete maintenance service plans include a thorough cleaning, a complete safety inspection, and also lubrication of any moving parts. Plus discounts and also priority service.
Why Choose Woodall's Total Comfort Systems?
It's never convenient when your AC and Heating system has an unexpected breakdown. Call Woodall's Total Comfort Systems. Our service engineers will quickly respond to isolate the issue then make repairs to restore your AC and Heating service.
What Makes Woodall's Total Comfort Systems the Perfect Match for You?
Superior Air Conditioner Systems
Expert AC Installation
Rapid AC Repair
Regular AC Maintenance
Professional AC Company