AC Replacement Marianna, Panama City, and Panama City Beach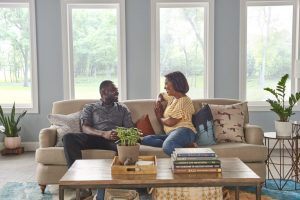 Residents in Marianna, FL in need of an air conditioning system replaced, make sure you call a professional HVAC contractor. At Woodall's Total Comfort Systems, our professional staff will never recommend replacing your AC unit unless it is economically beneficial to you. We provide free estimates with no hidden fees. Our goal is 100% customer satisfaction.
AC and Heating Replacement Near Me
We know how important your HVAC system is to you and also your family, especially on those hot summer days in Marianna, FL. That is why Woodall's Total Comfort Systems works quickly to replace your old system with a new, more efficient one keeping your downtime to a minimum. If any of the following apply to you, consider replacing your old AC and Heating unit:
Recurrent Breakdowns: If you continuously have issues with your air conditioning system breaking down, resulting in calls for repairs, then your system is wearing out and is in need of replacement.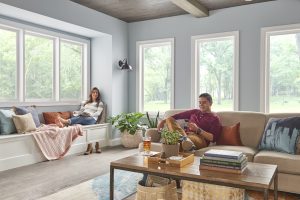 Humidity / Dust Issues: Does your bathroom have mold or mildew? Does your furniture seem to stay dusty, even though you clean it regularly? It could be your system has lost capacity and is no longer able to remove the humidity and excess dust from the air. This can lead to poor air quality inside your home.
Equipment Approaching 10+ Years: Generally, most air conditioning systems last around 10 years. As it gets closer to the 10-year mark, major components will begin to wear out. Unfortunately, these components can be quite expensive to replace. Your best option at that point is to install a new HVAC system. You will enjoy the benefits of a more efficient system.
Benefits of AC Replacement Nearby
You can expect several benefits when you have a new air conditioner installed by Woodall's Total Comfort Systems. To begin with, you will have peace of mind knowing you have a reliable system. Because of this, you will get through those hot summer days in Marianna, FL. You can also expect to have lower energy bills, assured safety, better air quality, improved efficiency, and a 10-year limited warranty.
AC Replacement Near Me
Woodall's Total Comfort Systems offers first-class service to the citizens of Marianna, FL with top-quality Carrier products. We will guide you through the installation process, starting with helping you determine the right size, model and number of units to fit your homes specific needs. To get started, contact Woodall's Total Comfort Systems for a free estimate from our professional sales and installation team.